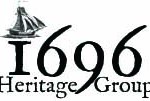 On Saturday, August 16, 2014 at 11am as part of the City of Newport's 375th Anniversary Celebration, members of the African Alliance of Rhode Island will come together to oversee a ceremony to recognize and celebrate the thousands of persons of West African heritage that once lived, worked, worshiped and died in Colonial Newport that are represented by the several hundred burial markers that remain in God's Little Acre.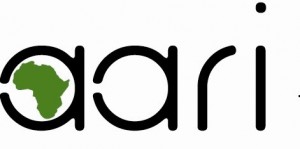 The African Alliance of Rhode Island (aari) is a non-profit organization dedicated to improving the lives of Africans living in the State of Rhode Island. Dating back to 17th century, Rhode Island has been home to many from the continent of Africa. Today, there are over seventy-five thousand Africans from forty African countries living in Rhode Island.
The ceremony will begin at Ellery Park at the corners of Thames and Farewell streets where Newport's Liberty Tree was first planted in 1765. Almost ten years before, enslaved and free Africans would gather every June to elect the "Negro Governor" or tribal chief of the Newport community. This ritual would later be seen in many other 18th century New England communities with large concentrations of Africans. The group will walk down Farewell Street led by an African drummer to the Common Burying Ground and the God's Little Acre section. At the cemetery the program will include a reflection of the history of Africans in Newport and the history of God's Little Acre. Afterwards, an African Griot will formally incorporate the history of God's Little Acre into the oral history of West Africa. A Libation Ceremony led by a tribal Chief from Ghana will include a ritual pouring of a liquid as an offering to god in memory of those who have died. The ceremony will conclude with a walking tour of the historic cemetery.
The public is cordially invited to attend and take part in the ceremonies at Liberty Park and God's Little Acre section of the Common Burying Ground. Parking is extremely limited and it is suggested that visitors park at the Newport Gateway & Visitors Center and walk to the sites.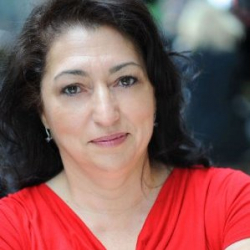 Latest posts by Theresa Guzmán Stokes
(see all)