Theresa Guzman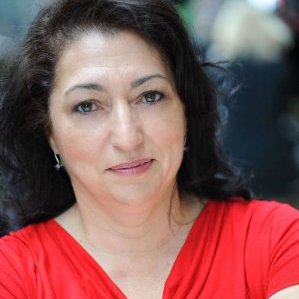 Theresa Guzman Stokes is President and founding member of1696 Heritage Group. Ms. Stokes has a professional background that includes magazine editor and published writer with a focus on ethnic American history. Ms. Stokes has participated in and supervised dozens of historic preservation, genealogical and cultural resource investigations throughout New England and Virginia, with an expertise in African American, Latin American and Jewish history and genealogy. She also has years of experience in the design and creation of web sites and social media promotions tailored around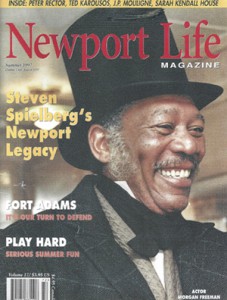 historic, genealogical, and creative (Arts, Literature & Music) presentations. Ms. Stokes has received numerous awards for her web design and genealogical work, including the Women Webmasters Award for Excellence and the Ancestry Connections Genealogy Award. Her current  professional memberships include the National Genealogical Society, the Association of Professional Genealogists, the Historical Novel Society, and the Association of Writers and Writing Programs.
Keith Stokes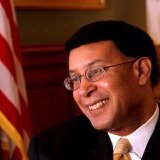 Keith Stokes is Vice President of 1696 Heritage Group. Mr. Stokes has been an Advisor for the National Trust for Historic Preservation along with serving on numerous regional and national historic preservation boards including Touro Synagogue Foundation, Preservation Society for Newport County, and Newport Historical Society. Mr. Stokes has a long and distinguished career in business and community development, with degrees from Cornell University and University of Chicago. His past professional positions have included Executive Director of the Rhode Island Economic Development Corporation and Executive Director of the Newport County Chamber of Commerce. Mr.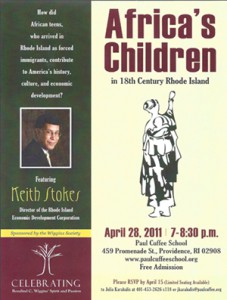 Stokes is a frequent national, state and local lecturer in community & regional planning, historic preservation and interpretation with an expertise in early African and Jewish American history. Together, Mr. Stokes and Ms. Guzman Stokes have lectured extensively to regional, national and international clients, providing training in the fields of African and Jewish American history, developing historic interpretation programs, historic main street planning and historic site recovery. They are the recipients of the Rhode Island Council for the Humanities Prize for Creative Achievement in the Humanities.
Jordan Fowler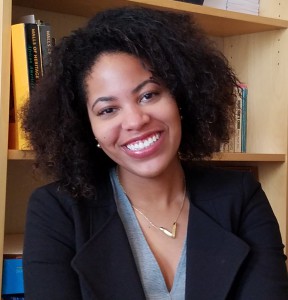 Jordan Fowler is the Executive Assistant for 1696 Heritage Group and assists in client organizational management, social media, and programming. A graduate of the University of Virginia, Jordan served as co-producer and director of a national exhibition highlighting various multi-ethnic historical and cultural narratives across the Atlantic, funded by grants from the University of Virginia, the Institute for Shipboard Education, and the Cultural Alliance of York County.
Inspired by her international studies and travels, she now works on historical programming for cultural preservation, including the diverse experiences of the African Diaspora people – African American, African and Afro-Latino.

A self-proclaimed intercultural anthropologist and art history enthusiast, she is extremely passionate about the power and influence of cultural identity. With a professional background in social media marketing and a deep love of writing, added to her interests in local histories and civic engagement, she is committed to sharing our cultural heritage through writing and programming.