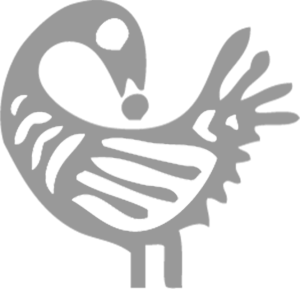 1636 Providence settlement is established
1639 Newport settlement is established on southern end of Aquidneck Island.
1640 Dr. John Clarke grants land to the Town of Newport to establish a Common Burying Ground for all residents regardless of race, creed and class.
1652 Colony of Rhode Island adopts a law abolishing African slavery, where "black mankinde" cannot be indentured more than ten years. The law is largely unenforced.
1660 Charles II, King of England orders the Council of Foreign Plantations to devise strategies for converting slaves and servants to Christianity. Continue reading →